Tim Horhota,
Certified member of the Canadian Golf Teachers Federation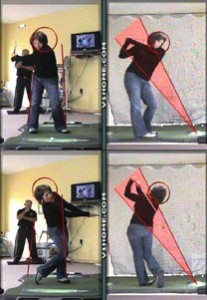 Rates: Effective Jan 1, 2019
Studio sessions are approximately 55 minutes. All studio lessons include Video Analysis using the V1 System.
A DVD (includes audio) of your session is available at an additional charge. Please request at the start of your session.
Note: Prepaid lessons (except Winter Specials) and Gift Certificates do NOT expire.
Private
Semi-Private
Private Lessons
$60.00
$30.00pp
Personal DVD recording of your lesson add $10 (includes audio)
Off-Season Lessons (Oct 1 – thru March 16th,2020)
$40.00
$20.00pp
take a minimum of three off-season lessons and the $40 rate applies the entire golf season!
Juniors (16 and under)
30 minutes
$30.00
45 minutes
$40.00
Personal DVD recording of your lesson add $10 (includes audio)
Short Game Lessons (at Sawmill)

Private 60 minute session
$90.00
Private or Semi Private 90 minute lesson
$120.00
Certified through the: